Aidy Bryant founded a chic new plus-size clothing brand Pauline, named for her great-aunt and currently made up of a button-down dress available in three colors. The Shrill star started the brand alongside stylist Remy Pearce, promising on the new site to offer "clothes that are well-made, easy to wear, easy to dress up or down, easy to style in a way that fits you."
---
The first item available to shop from Pauline is the Lovington dress. A trio of models—including Bryant, a size 18, as well as Ushshi, size 26, and Anissa, size 16—show off the style, which goes to a size 28. According to the site, the $175 dress will only available in a limited run, so grab one before they're gone for good.
Bryant always looks fabulous, and those who are (and aren't) in search of great plus-sized clothing take notice. It's part of what inspired her to create this line, she explains in a video on the site, because, according to her, "it's not fair you can't get it because I've got this whole team of crazy fancy people making me look amazing, which I think I am." After having clothing custom made with stylists for her, she felt inspired to start Pauline, so that the world can get at them too. "What you'll find is [the dresses] are easy, they're cool, they're nice fabrics, and they have pockets so you can put your shit in there," she says.
Peep the three colorways of the Lovington dress, below, and follow Pauline on Instagram to stay up to date on styles to come in the future.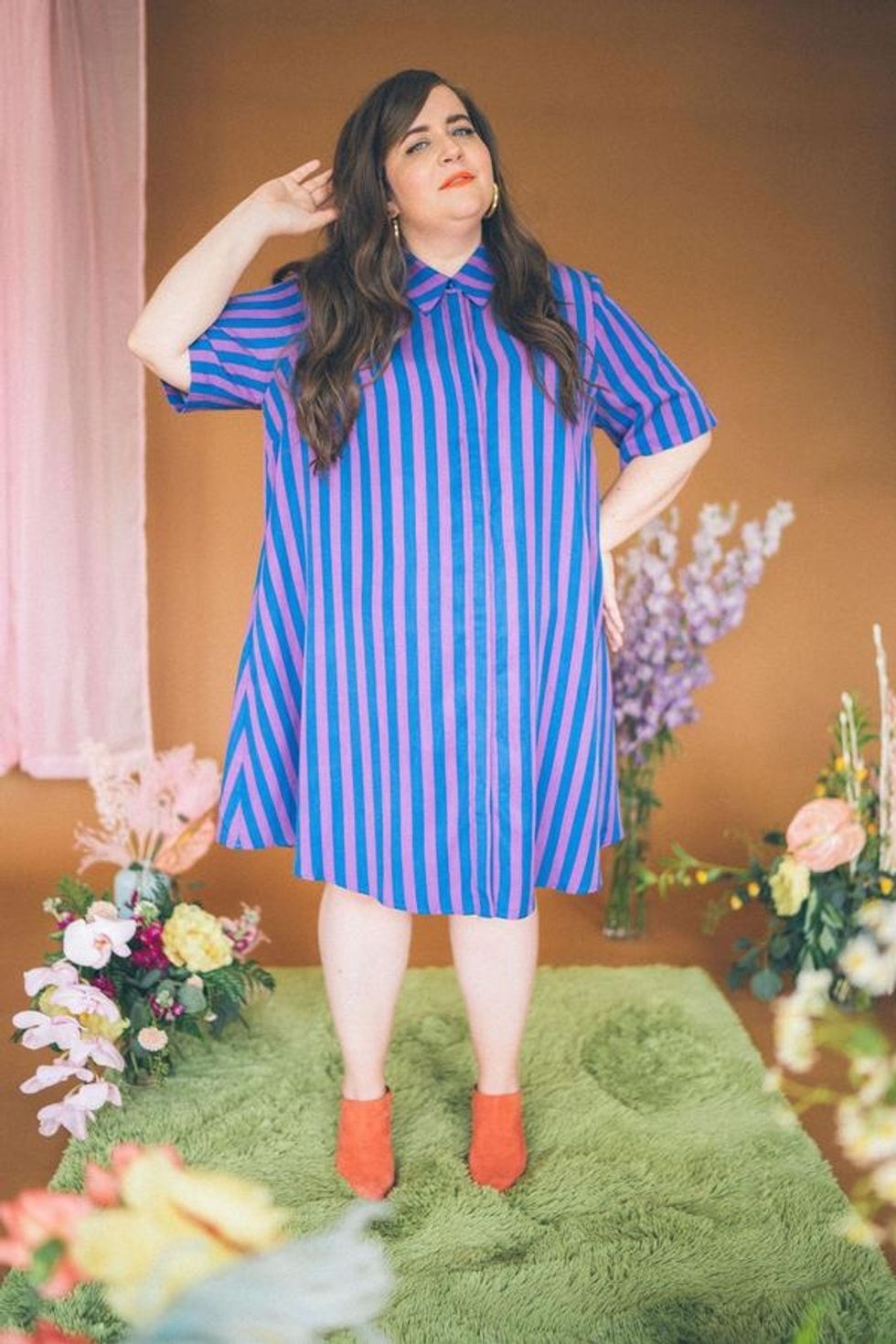 Pauline, The Lovington Dress in Stripe, $175, available at Pauline.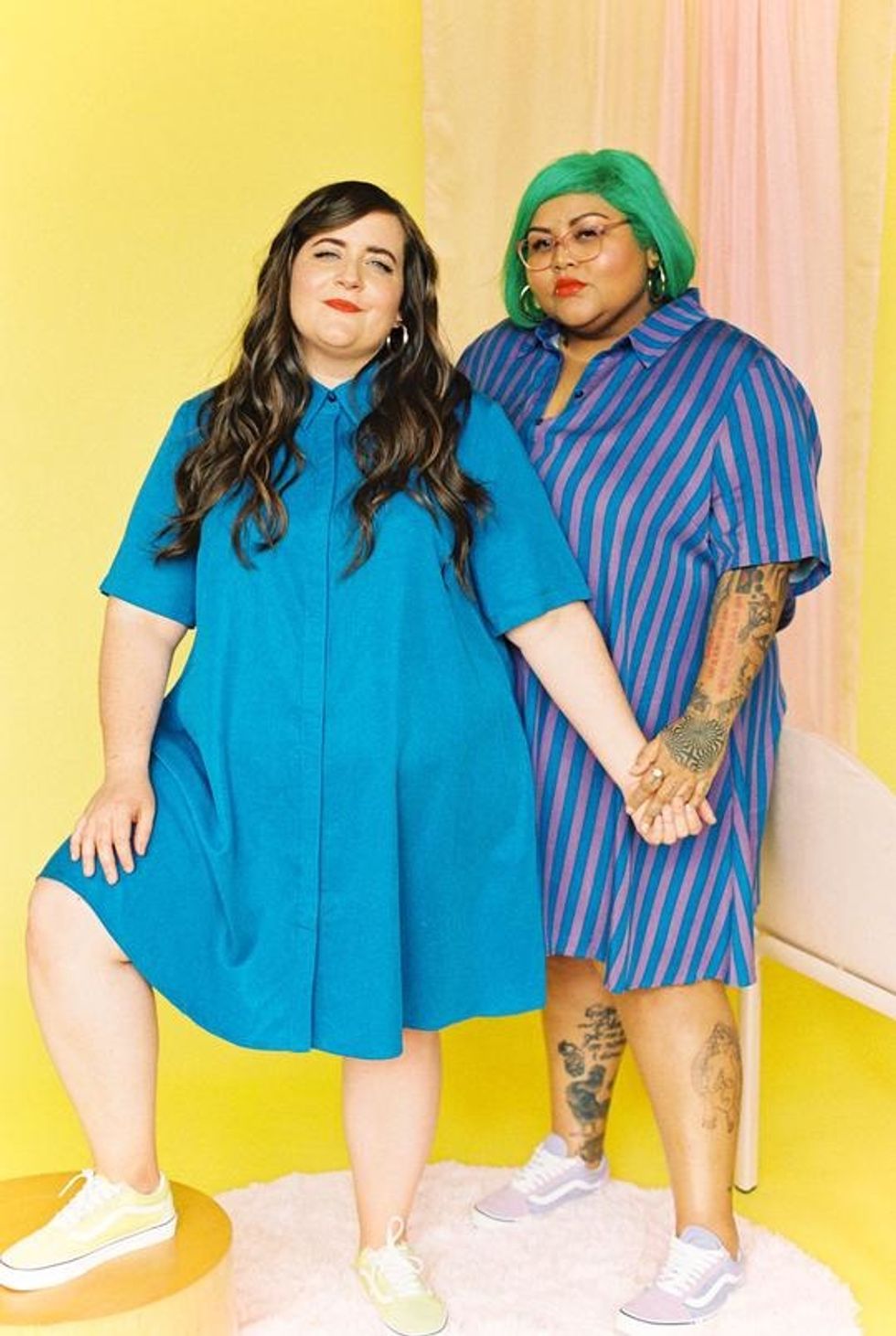 Pauline, The Lovington Dress in Blue, $175, available at Pauline.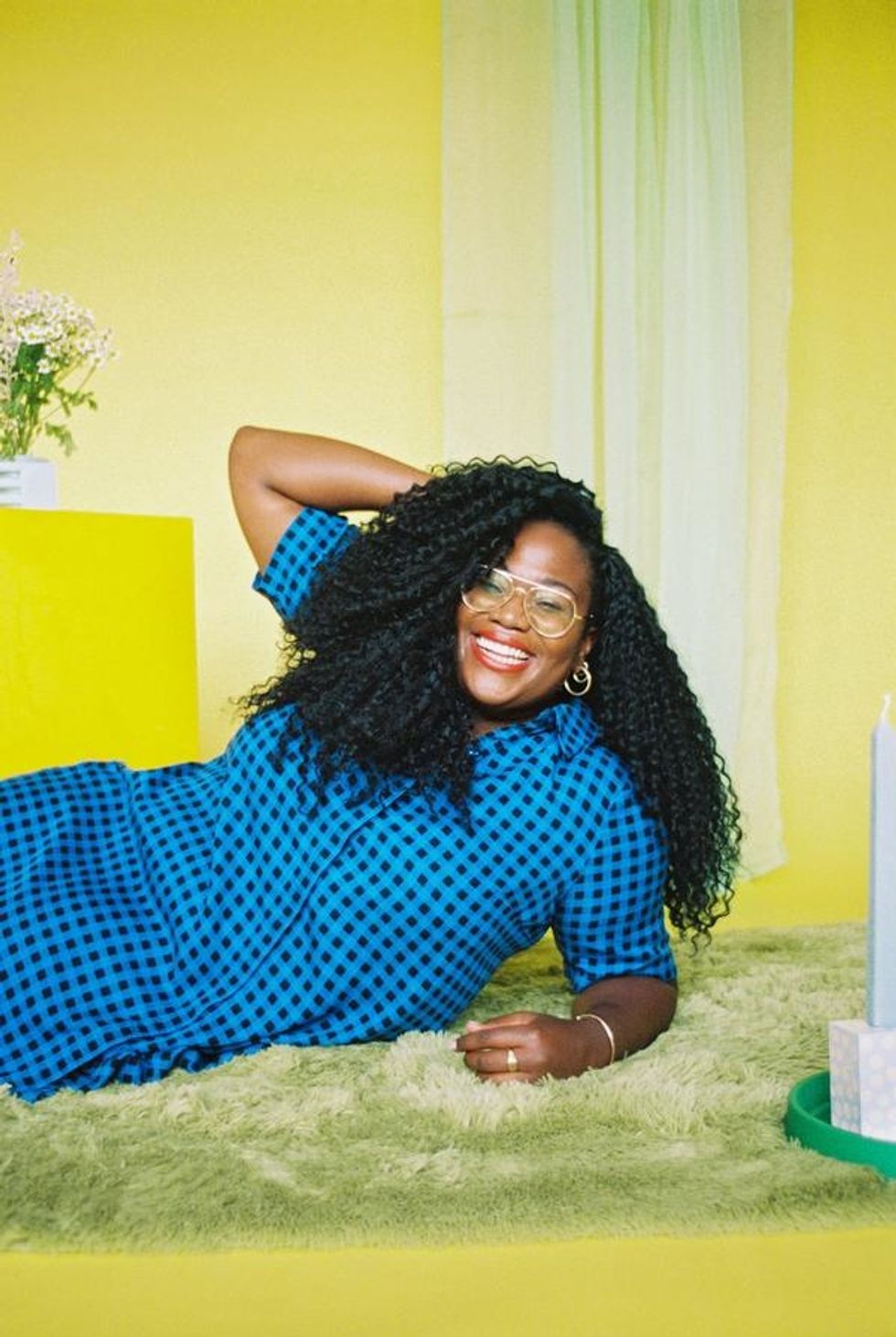 Pauline, The Lovington Dress in Gingham, $175, available at Pauline.