Today is...
National Tooth Fairy Day!
News of the Day:
+ Tyra Banks is trading her America's Next Top Model days for the opportunity to teach at Stanford University. In May 2017, Banks will come on as a guest lecturer for an MBA class focused on the art of personal branding.
+ Simone Biles was selected as the Team USA flag bearer at the Olympics Closing Ceremony, making her the second American gymnast ever to carry the flag.
+ Justin Timberlake and Jessica Biel are replacing Leonardo DiCaprio as hosts for a fundraiser in honor of Hillary Clinton. So is he with her or nah?
+ Urban Decay's brand-new color palette of illuminated shades have been revealed. We are obsessed!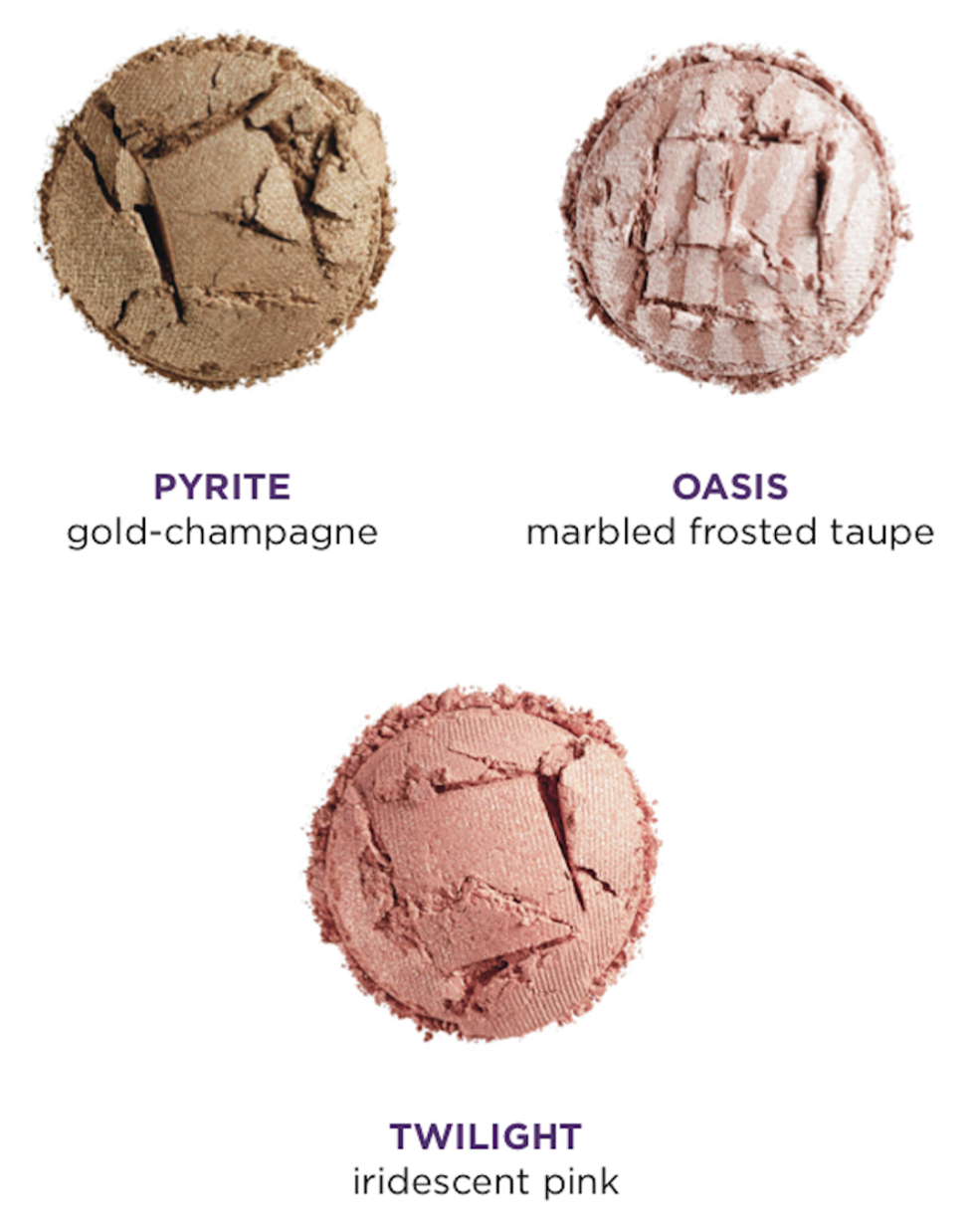 + Andre 3000 addressed the ongoing issue with ghostwriting in his feature on Frank Ocean's track, "Solo (Reprise)," off of Blonde. For the exclusive zine released at pop-up stores when the album dropped, Kanye West contributed a poem about McDonald's and Tyler, the Creator penned a poem about his passion for driving cars.
After 20 years in/ I'm so naive I was under the impression that everyone wrote they own verses/ It's comin' back different and yea that shit hurts me/ I'm hummin' and whistlin' to those not deserving/ I'm stumbled and lift every word, was I working just way too hard?
Deal of the Day:
Get 25 percent off select styles at Madewell online with the code YESPLEASE! 
Advice of the Day:
"Self-love has very little to do with how you feel about your outer self. It's about accepting all of yourself." —Tyra Banks
GIF of the Day: