There's no denying that summer has some major pros: warmer temperatures, longer days, frequent trips to the beach, Summer Fridays—the list goes on.
However, not everything is smooth sailing. Of course, we're excited (come on, what kind of monster doesn't like summer?), but there is one culprit responsible for making our summer beauty routines, particularly when it comes to our hair, a living nightmare: humidity.
Oh, humidity… the reason our hair that looked ever-so-perfect before we walked out of the door now has us resembling an electrocuted poodle. How can we keep hair sleek and shiny—whether curly, natural, or straight—and prevent it from becoming a giant, unruly mess as soon as things get clammy?
Well, to start, we should have a better understanding of why frizz occurs in the first place. Chadwick Pendley, master artistic director at Ouidad, explains the importance of this: "When the cuticle is open, it's vulnerable to things penetrating it, such as the moisture in the air, aka humidity, which causes it to lift. This lifting is what we call frizz. Sealing the cuticle can prevent such problems from occurring." Pendley goes on to explain that all hair types are prone to frizz, though naturally curly more so than most.
Of course, the best ways to seal the cuticle and treat your frizz varies by hair type. We chatted with Pendley and other hair experts to help us break down how to win the fight against frizz by hair type, so it can be stopped once and for all.
Read on for your guide to a frizz-free existence.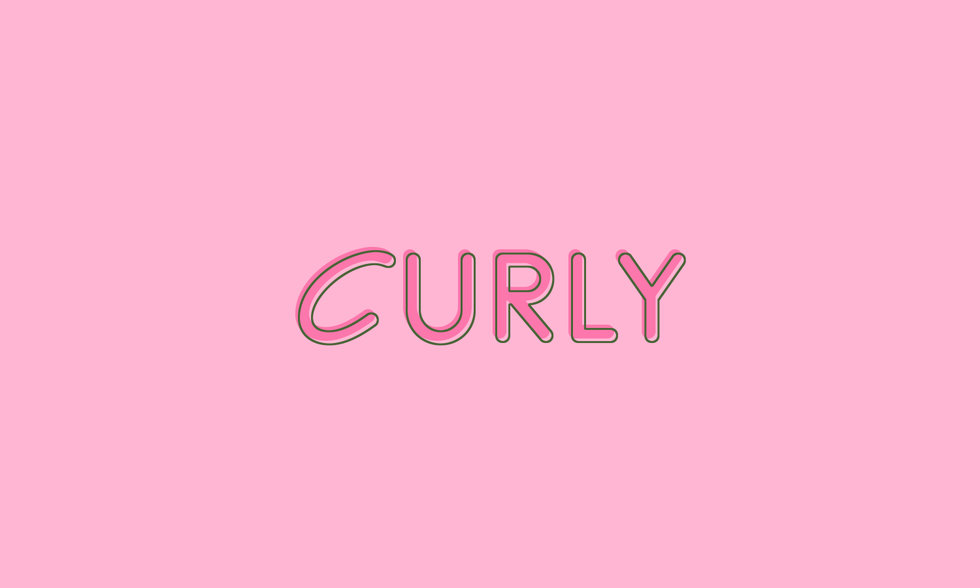 Curly
As mentioned earlier by Pendley, fighting frizz begins in the shower. If your hair is curly—aka prone to crazy frizz in humid temps—he suggests using a shampoo and conditioner that are made specifically to fight frizz. These are strong enough to seal the cuticle, yet light enough to keep your curls healthy and defined.
It doesn't stop there, though. "As you exit the shower, it's very important to immediately apply a primer to your ends, such as a detangling spray, followed by your styling product while your hair is still soaking wet to ensure frizz-free curls," says Pendley. He recommends trying something called the Rake and Shake technique, which involves raking product through your curls with your fingers and then shaking your ends to define curls. It not only distributes the product evenly but also helps keep the hair cuticle closed. You can read a step-by-step of the technique here. Pendley also suggests letting your curls air dry—only diffusing them gently if you're in a rush—so that the cuticle stays closed and your hair frizz-free.
One thing you want to avoid when styling your curls is using a product that leaves your hair crunchy—a look that should be left in 2004. "The key to defrizzing curly hair is finding a hydrating product that doesn't weigh down the hair or leave a crunchy finish," says Tyson Kennedy, co-owner of Cutler Salon Brooklyn, New York. "Opt for something that is equal parts hydrating curl cream and a light-hold gel to smooth away frizz while still hydrating and conditioning each follicle."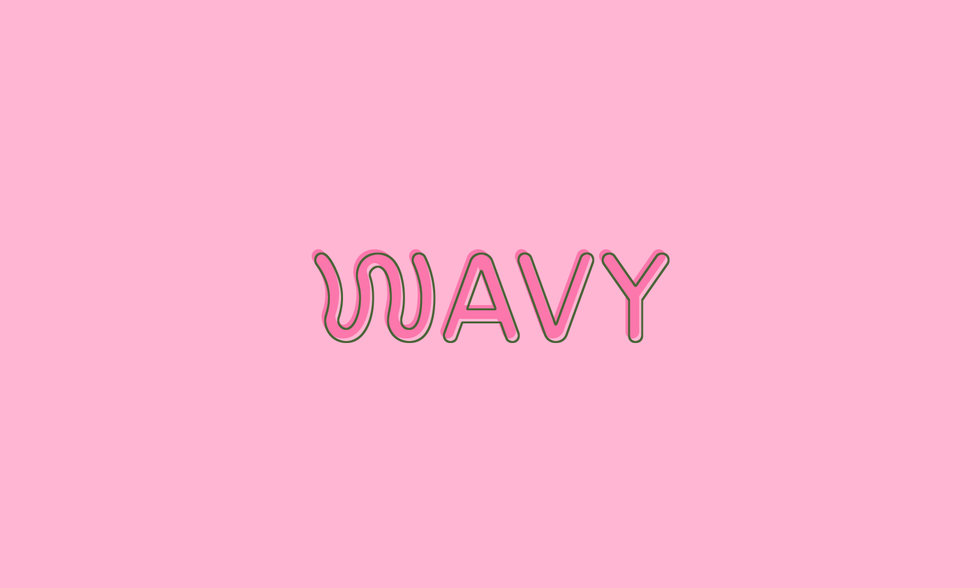 Wavy
Wavy hair may seem more manageable than unruly curls, but it's still subject to frizz.
You don't want to weigh down your waves with a heavy product, so opt for something on the lighter side (and continue to avoid the crunchiness like the plague). Suggestions? "Wavy hair is best styled with a mousse or foam," says Paul Labrecque, owner and founder of Paul Labrecque Salon and Spa. "These are both light and won't weigh you down."
If you're looking to enhance your waves, giving them a piece-y, beachy feel, Kennedy recommends a water-based wax. "A water-based wax adds just the right amount of shine without the grease of traditional, oil-based wax," he says. "It will still allow for separation and defrizz."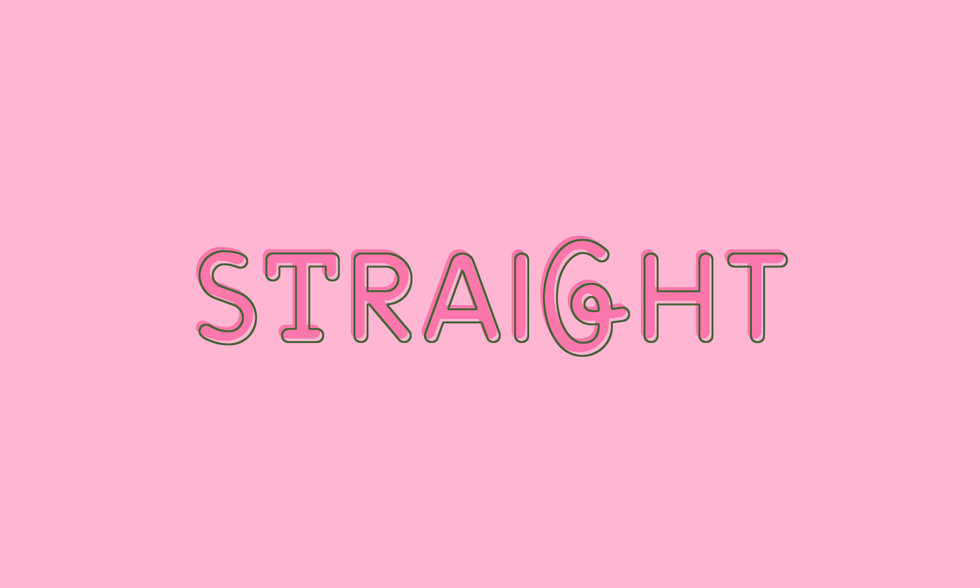 Straight
If your hair is naturally straight and you plan to wear it this way during the summer months, Aaron Grenia, co-founder of IGK Hair Care, suggests using a blowout balm to lock in moisture and eliminate frizz. After the blowout, finish off with a dry oil. "Using a dry oil formula on straight hair adds shine without the slip of a traditional oil—and it can act as a heat protectant from any hot tools used after your blowout," he says.
If you're blowing out your hair straight but it isn't naturally straight, Labrecque recommends using a straightening gel to help lock in the hold. "Comb the gel through damp hair when you're ready to dry it and run a boar bristle brush through your strands to protect the hair cuticles from any heat damage," he says. "These two items will help you fight frizz, even when it's really humid outside."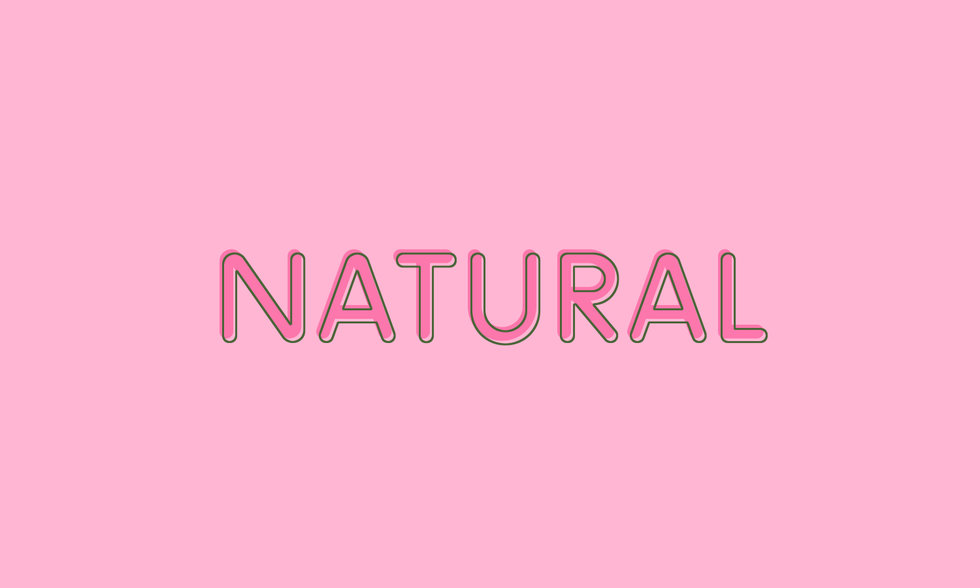 Natural
When it comes to natural hair, the experts agree that it should be treated like (super-) curly hair. After washing (which requires being done much less frequently than other hair types), Grenia suggests opting for a curl-enhancing, humidity-proof styling primer or a hair balm that will nourish the hair while calming frizz.
During the humid months, oil will become your best friend. "Oftentimes, this type of hair texture requires some ironing in addition to a blow dry to really ward off the frizz," says Labrecque. "With that being said, natural hair is drier, and it needs more oil."
Additionally, Vernon Francois, celebrity hairdresser and founder of the Vernon Francois Collection, suggests opting for heat-proof styling during the summer months, rather than solely relying on products. "Styles like bantu knots or cornrows are effective and also cooling, as they keep the hair off of your neck," he says.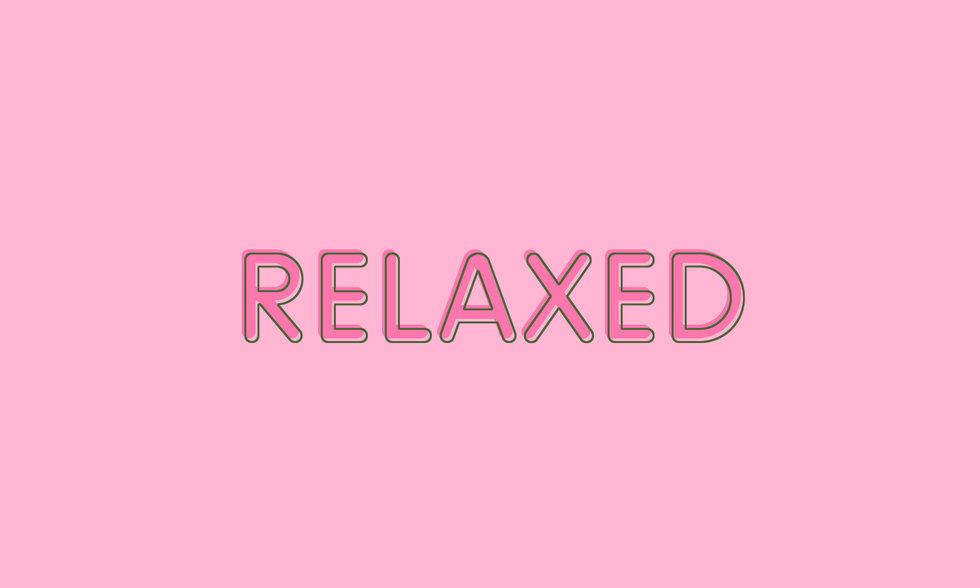 Relaxed
When your hair has been chemically relaxed, it becomes a lot more prone to breakage, especially when heat styling comes into the picture. Breakage plus humidity equals the perfect recipe for a full-on frizz attack.
Labrecque recommends always starting out with a protective spray before you begin any heat styling. "This will add a protective layer on the hair to help reduce breakage and keep it healthy," he says. Due to the nature of the damaging chemicals used to treat the hair, he suggests using products from repair-focused lines in order to keep damage (and frizz) at bay. If you're in need of a repair boost after a recent treatment, Grenia suggests using a deep conditioning mask once a week to replenish and strengthen.
Another quick fix? Francois suggests covering your strands up on humid days. "A practical way to minimize frizz for relaxed and natural hair types during the humid summer months is to cover hair with a hat or a head scarf—ideally silk or lined with silk, to help keep moisture within the strands," he says.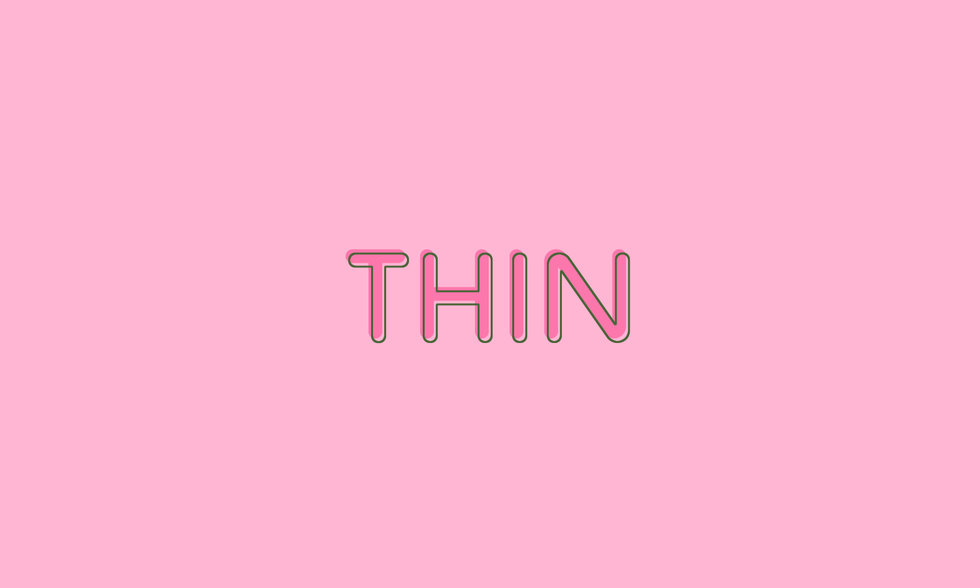 Thin
"If your hair is thin, weight is your enemy," says Pendley. To combat weighing down thin strands, Pendley recommends a lightweight styling spray. These will help build volume and texture, tame frizz, and won't weigh you down. "Look for products that contain hydrolyzed silk polymers, as they will lock in moisture and add body," he adds.
Not only is frizz a total pain, but when your hair is frizzy and thin, it can sometimes prove to be problematic. "In some cases, you can see the scalp when thin hair frizzes, which can be quite damaging for both the hair and the skin," says Labrecque. When cases are this extreme, consider strengthening and thickening your hair from the inside out. He suggests taking hair vitamins that help the hair to grow thicker, stronger, and more luxurious.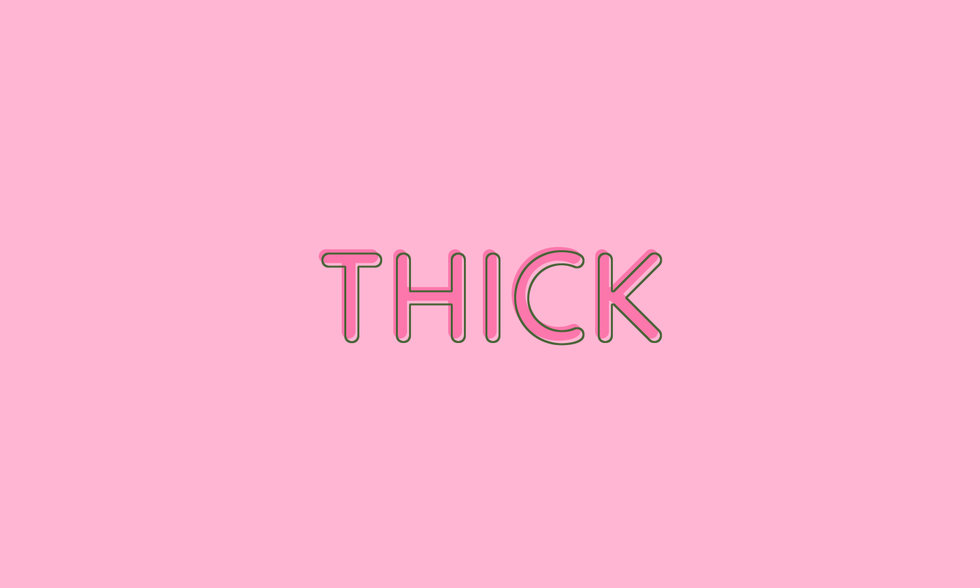 Thick
When it comes to thick hair, you not only have frizz to worry about, but also the fact that particularly humid days can cause your hair to become, well, enormous—and not in a good way.
During these tough times, oil will be your savior. "Thick strands need oil to help keep them in place and appear less dense," says Labrecque. "Oils can make blow-drying a much easier process, while an oil-based cream can smooth hair out after it's dry—keeping it closer to your head."
Additionally, when it comes to product, it's important to make sure you're getting full coverage—something that can be difficult when your hair is extra thick. Pendley recommends sectioning your hair into seven different sections when applying product (using the Rake and Shake technique) to make sure you don't miss any spots. "Separating hair into top, left-side, and right-side sections with four subsections for the back will ensure even product distribution, which is the key to frizz-free hair."
Pendley points out that frizz-fighting products will only work where they're applied, so if you miss a random spot, it's still likely to frizz. And that would suck.